After several years of dormancy, I have begun to revive and update the content of Creative Brain Games. My intent is to review a variety of readily available games, books, and other products that can help us keep our aging  brains active in lighthearted ways. Most can be used intergenerationally, and most can be adapted for people living with dementia. My goal is always to help others make new connections in their brains and new social connections through sharing.
Listed below are Amazon affiliate links to each product, but you are under no obligation to order them through this means.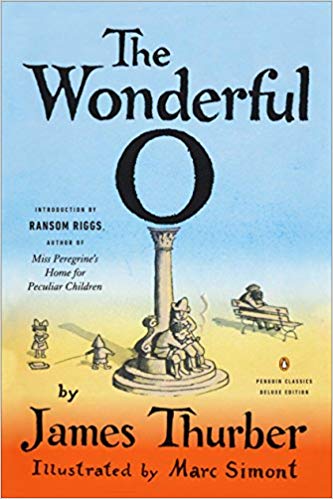 A lipogram is a word game that consists of writing new material or rewriting existing material by leaving out certain letters of the alphabet. (Lipogram comes from a Greek word meaning "missing letter.") One of the most famous practitioners was A. Ross Eckler, who...