Three words describe Wiser Now's approach:
Ha-ha – Laughter literally freshens our thinking. Relaxed learners learn more.
Ah-ha – Stay curious. Keep learning. When you learn something new, your brain grows new dendrites, meaning it makes new connections, new pathways.
Aaaahhh – is that wonderful feeling when you have gotten lost in the pleasure of doing something you enjoy. Time flows.
The Nature and Nurture in the Wiser Now tagline begin with the story of the Garden of Eden. I have always admired Eve for her boldness in biting into the apple representing the Tree of Knowledge. Curiosity is what keeps us alive and vibrant, (And why an apple is Wiser Now's icon.) The richness of gardens – of all of Nature – has been appreciated from the beginning of humankind. Nature is nurturing and features prominently in much of what Wiser Now publishes and promotes. And the whole of this website is meant to nurture whoever visits. It's a safe and welcoming place where we delight in the individuality of one another.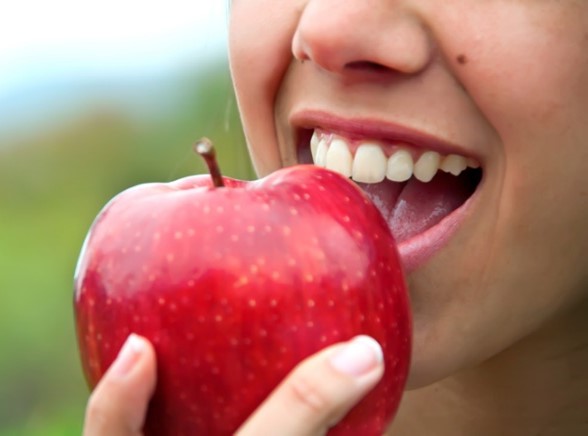 I have two more websites:
CreatingDelight.com which is about my book of that title, a few crafts for connecting people, and unusual art. Its name defines its purpose.
WiserNowAlz.com, which is really my site for caregivers. The domain name was acquired many years ago when Alzheimer's disease was a major focus of my work. It evolved to the larger umbrella term of dementia, and contains lots of information useful to many types of care partners. Another place where you will find nurturing and practical ideas.
About Me, Kathy Laurenhue: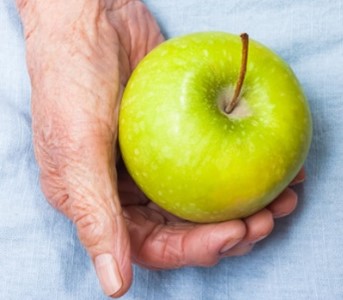 I've aged into the aging industry. I began my career working with seniors decades ago when I wasn't one. An earlier version of this website aimed to showcase my professionalism. I am still creative, reliable, and easy to work with. I've written books, received awards, and worked with a wide variety of delightful clients in many capacities, but here and now, what I'd most like you to know is this: Cheerfulness and being in good humor as often as I can manage is what has gotten me through the tragedies in my life.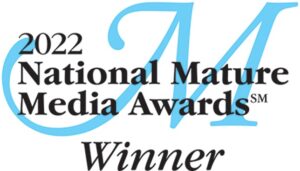 Those characteristics and a healthy dose of good fortune have also brought me amazing family, friends, and colleagues who have enriched my life beyond measure. Everything I do is aimed at cultivating community and connection. I hope you will join me in this endeavor.