Here you will find Wiser Now Wednesday, a FREE weekly, doubly award-winning, lighthearted and nurturing e-newsletter aimed at answering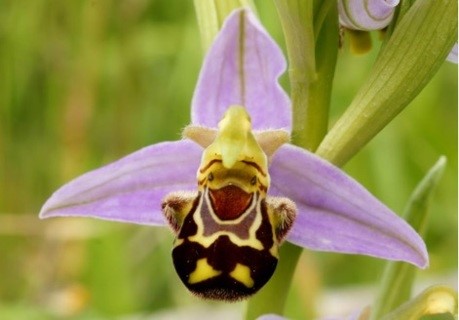 questions you didn't know you had about topics you didn't realize you were curious about, such as:
duct tape
guacamole
pumpkin kayaking
the Laughing Bee orchid
toilet paper roll art
(Very) Loosely inspired by Chase's Calendar of Events, each week offers facts, quotes, quirky observations, a trivia quiz, and resources.
My email box suggests that what I write appeals to people of all ages and to both groups and individuals.
Teachers: instant lessons for teachers
Activity professionals: instant programs
Grandparents: entertain grandchildren, stimulate their own minds
Families: fun dinner conversations
Family care partners: interesting interactions with their loved ones
Home health caregivers: lighthearted engagement with clients
Healthcare offices: copies lower patient anxiety
Restaurant owners: adults need to soothe their "hanger," too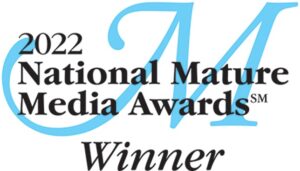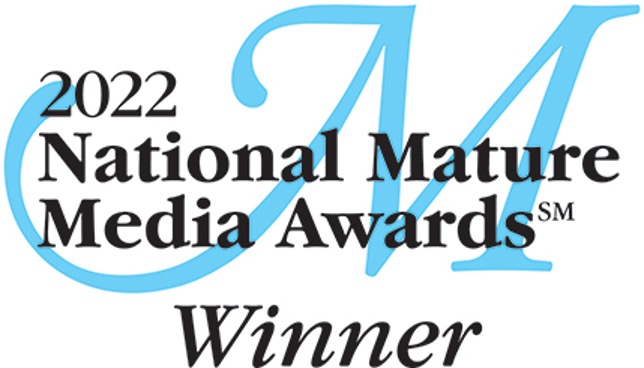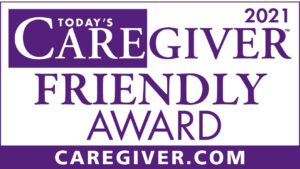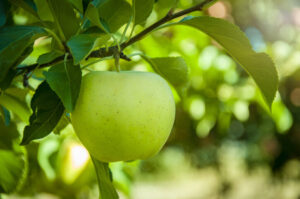 Wiser Now Wednesday is written in the cheerful style I am known for as the Wiser Now CEO (Chief Enthusiasm Officer). Check out the archive of recent issues and write to me at Kathy@WiserNow.com if you are interested in a customizable version or would simply like to know more.
There is soooo much more good stuff – free and purchasable – on this website. Get yourself a cup of tea (or glass of wine), sit back, relax, and check it all out, including the excerpts from some of my slide shows below.