Strengthening Brains & Human Connections
Wiser Now uses creative brain games, trivia quizzes, word play, and imaginative exercises in its publications and training with the following in mind:
2 goals:
To help you make new brain connections
To help you make stronger human connections
3 means:
Lighthearted content for conversation starters and engagement
Creative brain game content to keep curiosity alive
Practical content for training solutions
3 broad audiences:
Individuals who want to keep their brains joyfully engaged wherever they may be
People with family and friends who crave engaging conversations
Professionals who want to keep other people's brains engaged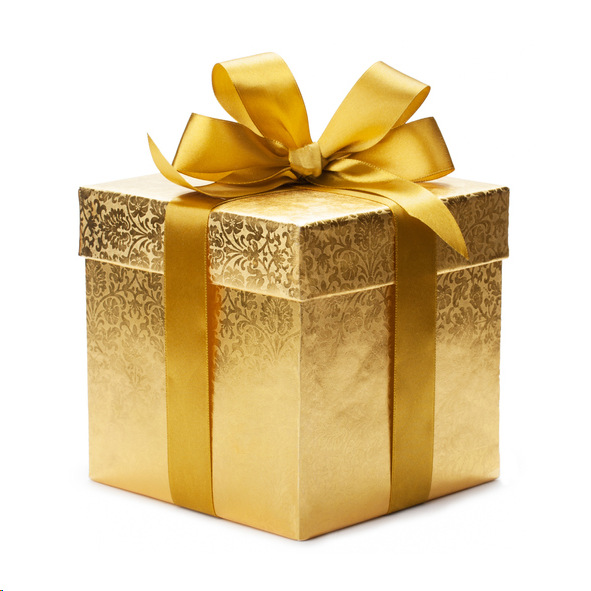 Here's our holiday gift to you! A webinar recording by David Troxel and Kathy Laurenhue on making the holidays safe and serene for older adults, especially those in residential care.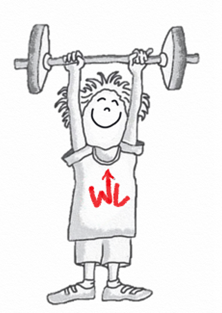 Introducing Wait Lifters
Uplifting content for every kind of downtime
The award-winning Wiser Now Wednesday became a paid subscription called Wait Lifters – Uplifting content for every kind of downtime on January 1, 2023. 
Now, for a limited time, you can receive 52 issues and a bunch of bonuses throughout the year for only $25 (that's less than 50 cents/issue) to individual subscribers. 
It's a perfect gift for those you love, those you appreciate, and those who serve you.
eBooks created from 3 years of Wiser Now Wednesday content (coming soon), plus other books on creative activities and caregiving guidelines
Online Courses for Activity Professionals
Engagement expertise at your own pace (under revision)