We work primarily with older adult communities and health care settings to provide engaging and lighthearted content to stimulate people's brains  and tickle their humerus bones (pun intended).
Fun fuels the brain and fosters relationships.
Research shows it also contributes positively to satisfaction surveys and health.
Looking for unique and engaging programming for
your senior community or classroom or
anxiety-reducing distraction
for your health care waiting rooms or restaurant?
Check out Wiser Now's Display-a-Day visually vibrant slide shows.
Click on the buttons below to access excerpts from our dozens of family-friendly Display-a-Day slide shows brimming with word games, trivia quizzes and more that can be shown on large screen TVs to groups or a tablet for one-to-one engagement. Or click on any of the images below to learn more and order the full show now.
You'll get a teasing glimpse of the content by signing up for our weekly Wiser Now Wednesday here.
Sign up for Wiser Now Wednesdays, our weekly newsletter filled with loads of goodies.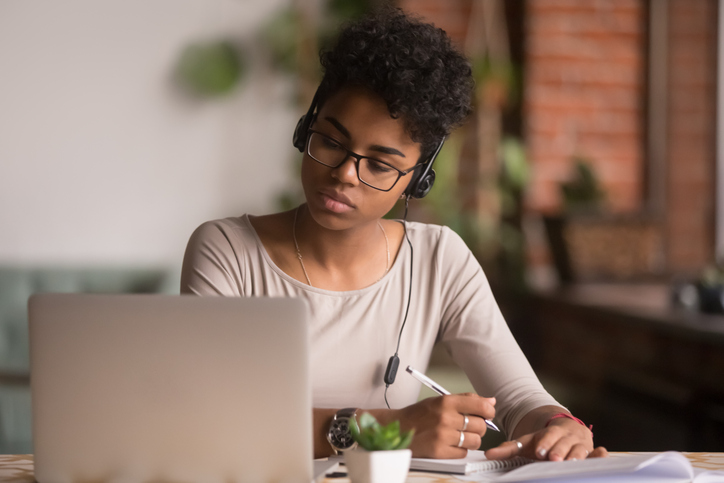 Known for being both practical and lighthearted, Kathy Laurenhue has written more than 40 online courses for Activity Connection, several in a downloadable audio format and all approved for NCCAP CEUs.
With topics ranging from programming related to Grief and End-of-Life Care to Keeping Sane through the Holidays to Quirky Art Appreciation, she also provides both on-site training and customized webinars for national long-term care clients.
We will soon be adding some of those webinars for CEU credit directly on this website. We also offer downloadable, printable, instantly-usable materials.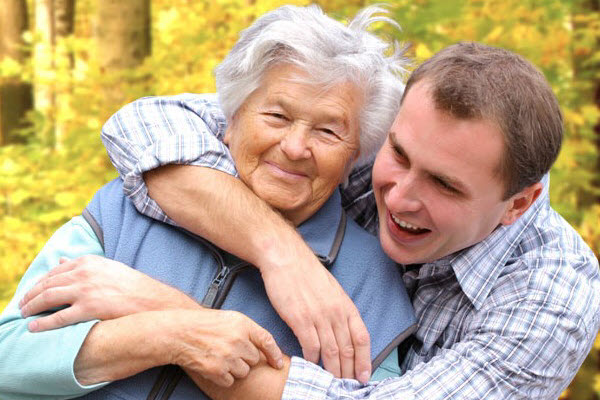 Wellbeing – even joy -- is still possible for those living with a diagnosis of  dementia and their care partners. Kathy Laurenhue is the author of five books, including Alzheimer's Basic Caregiving – an ABC Guide and Activities of Daily Living – an ADL Guide for Alzheimer's Care. She also writes extensively on the topic providing low-key, practical guidance for the journey. For more, check her out on LinkedIn and on her caregiving website WiserNowALZ.