Wiser Now
Provides activity and lifestyle directors in the field of aging both training AND stimulating content. Access practical information for understanding your audiences that can be put to use instantly. Utilize exercises for making new connections in their brains and new connections with one another. And have fun doing both!
Our activity content - word games, trivia quizzes, imaginative exercises and discussion topics – are all designed primarily for older adults. Easily adapted for other groups. All can be customized with your logo and for your audience.
Marbles or Marvels?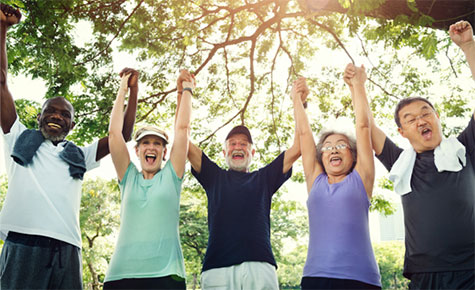 A lot of older adults worry about losing their marbles. We worry about them losing their Marvels – their curiosity, their sense of purpose and meaning, and most of all, their marvelous connections to others.
If you serve an audience of older adults, chances are you feel near constant pressure to do more with less – less time, less money, less support. But if you have a passion to serve others in spite of the pressure, we can serve you with both practical solutions and playfulness in our training publications/events and our brain-stimulating materials.
Our Purpose
Both in staff development and programming content, Wiser Now aims to promote healthy aging by using a lighthearted touch to help you (and those you serve) make:
New connections in your brain – Keep your curiosity alive!
New connections with others by sharing the exercises and talking about what you learn. Because a strong social network is essential to wellbeing in aging, and in life.